New magazine! Support us on Kickstarter!
Help us win Kickstarter! It'll be awesome!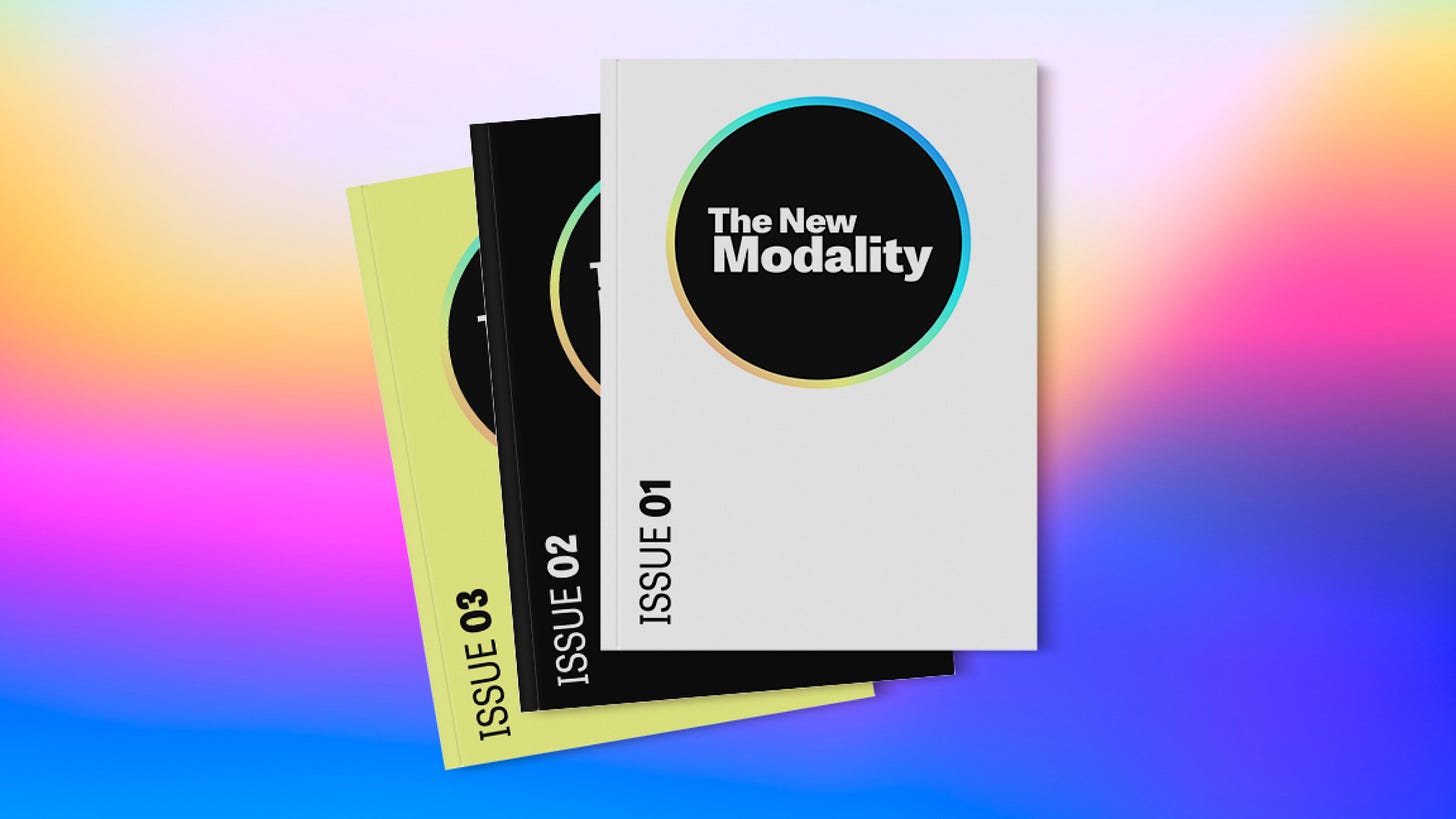 Hello everyone!
I haven't been updating this newsletter because I've been working on a big new media venture, and IT'S FINALLY HERE!  It's a magazine (both print, and website) and community called The New Modality. We will be actively publishing alternative parenting material!
We've already published an article about David Jay's co-parenting contract (some of you will recognize some of that article, since we already published a version of it in altparenting land).  There's more coming!  But we need your help!
We are on Kickstarter now, and we already hit our original goal — but if we get more pledges, we can do important but expensive things like fact-checking and copyediting.  This is your first chance to buy a copy of the magazine ($35) or a subscription (three issues a year, $95) but even $1 helps if you can't send more.
And, even if you can't pledge at all to the Kickstarter then please consider supporting us on social media by liking/following us:
• Here's our Facebook page!
• Here we are on Twitter!

Here's the Kickstarter link again :)
THANK YOU! I'm so excited to make this happen!

Warmly,
Lydia